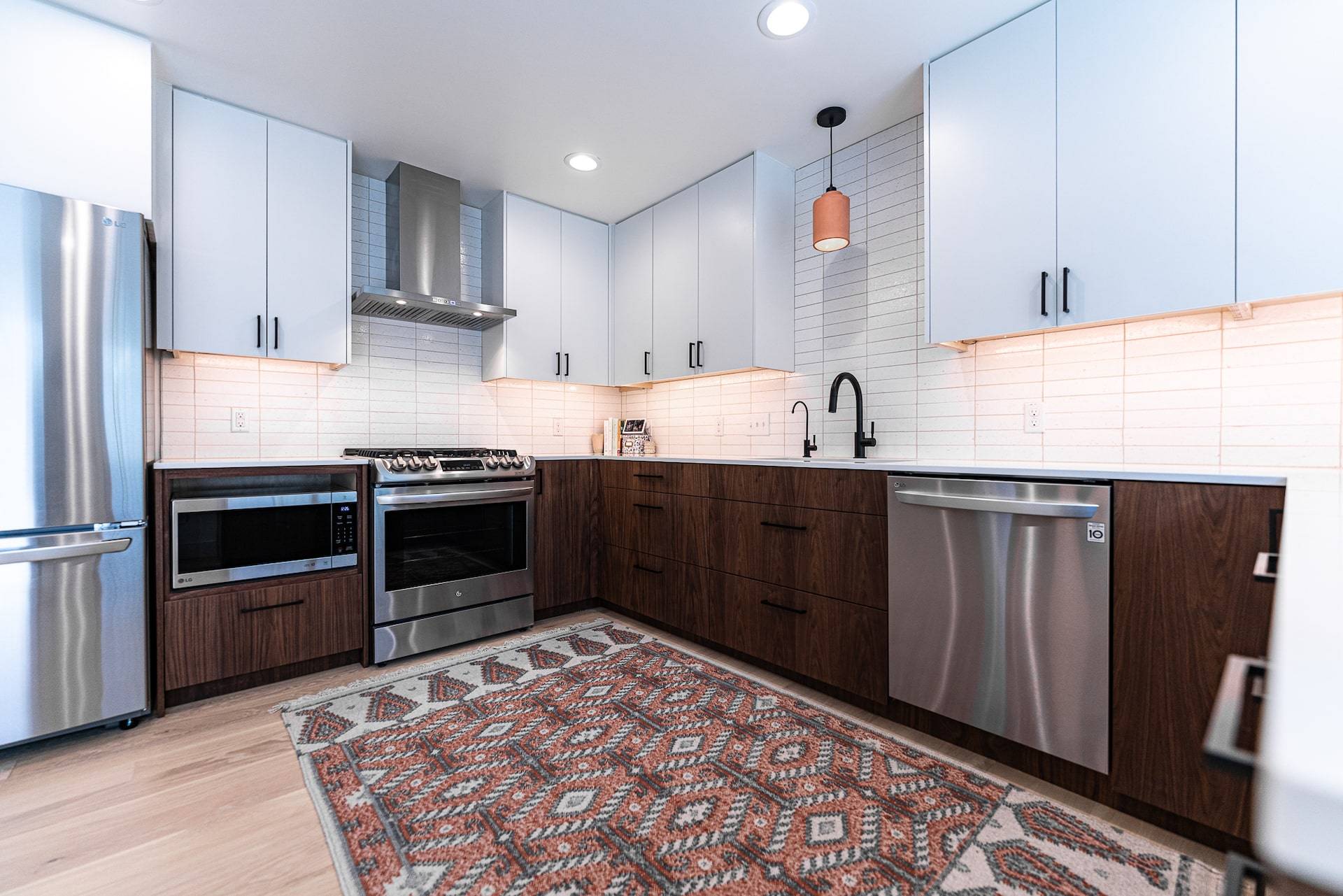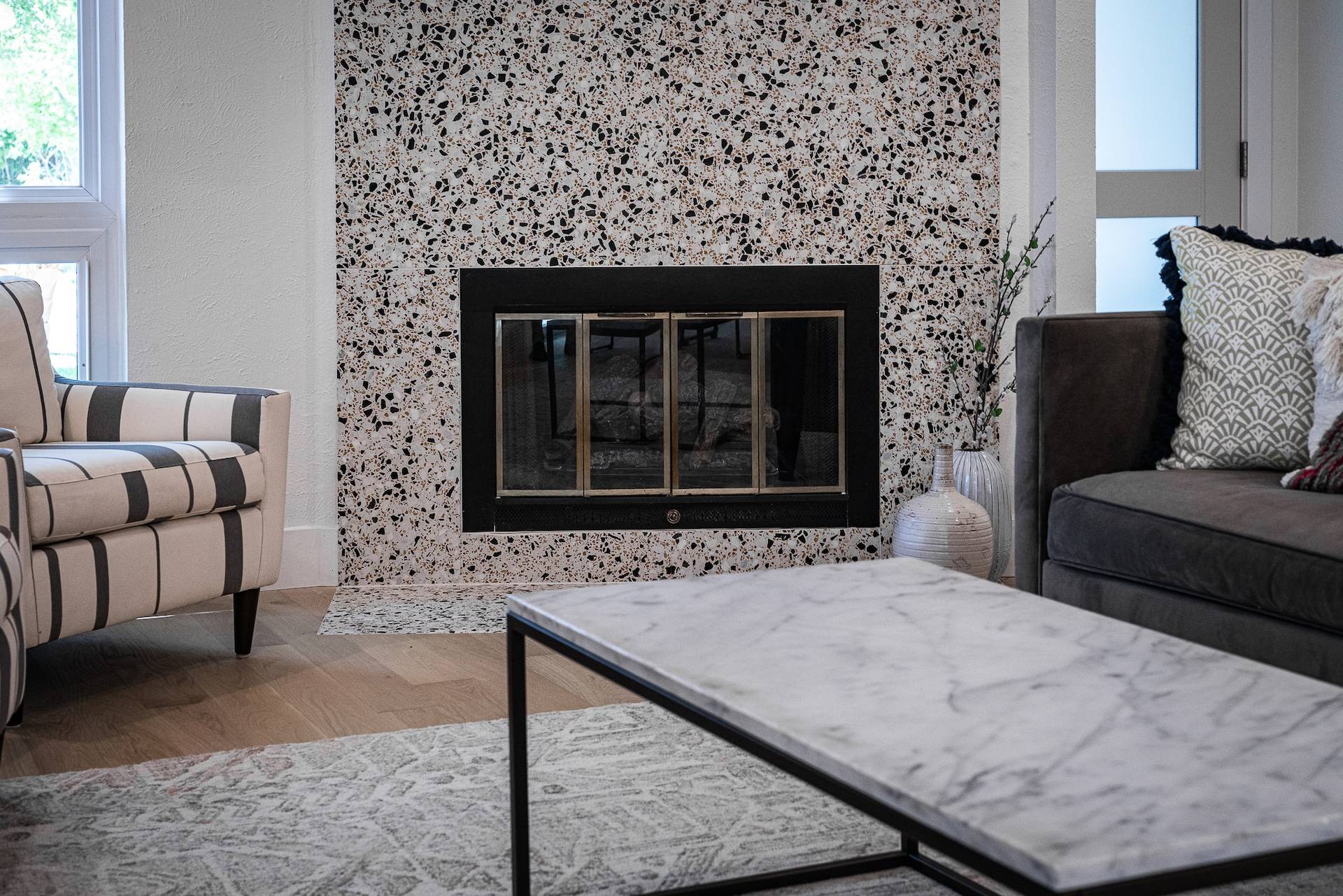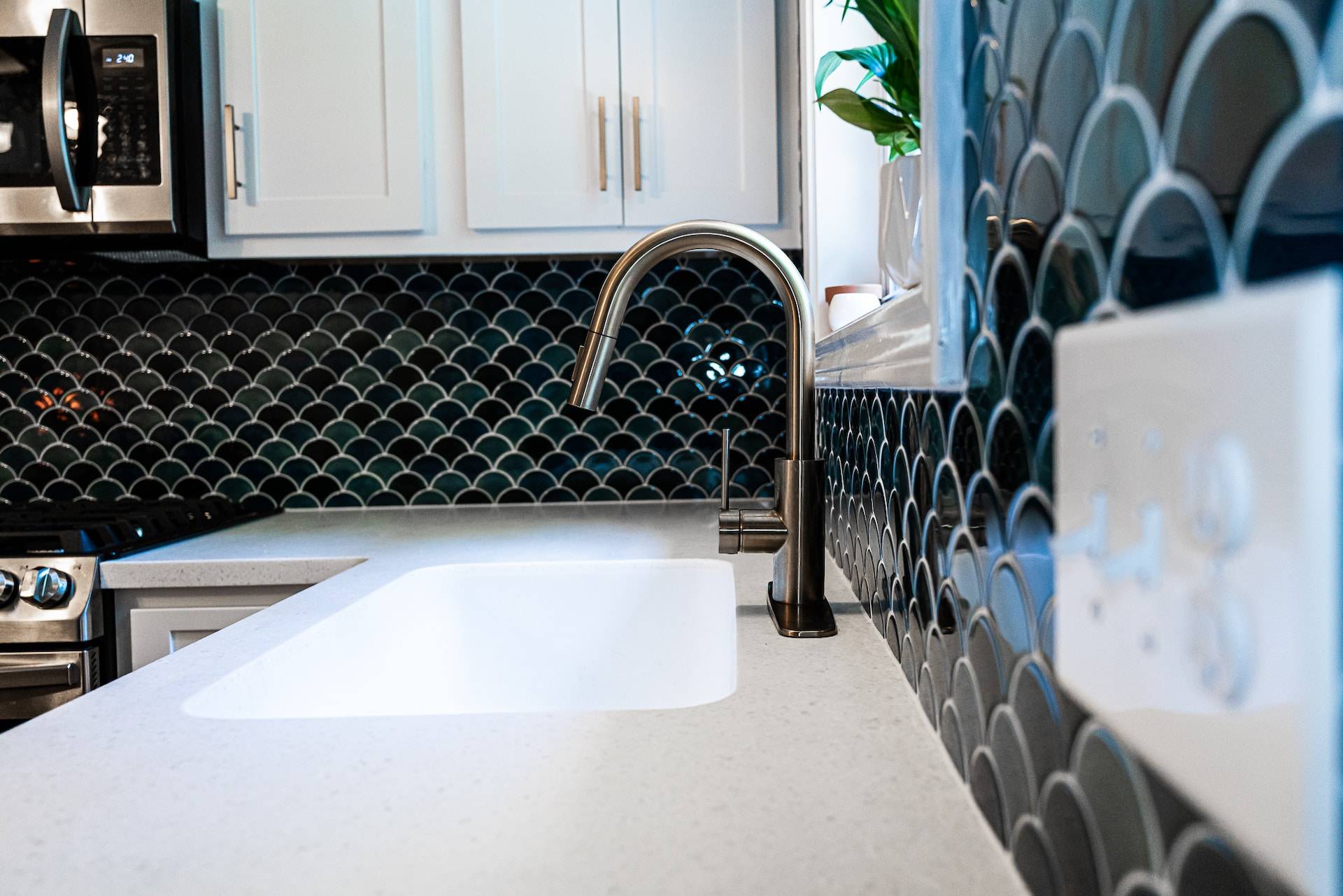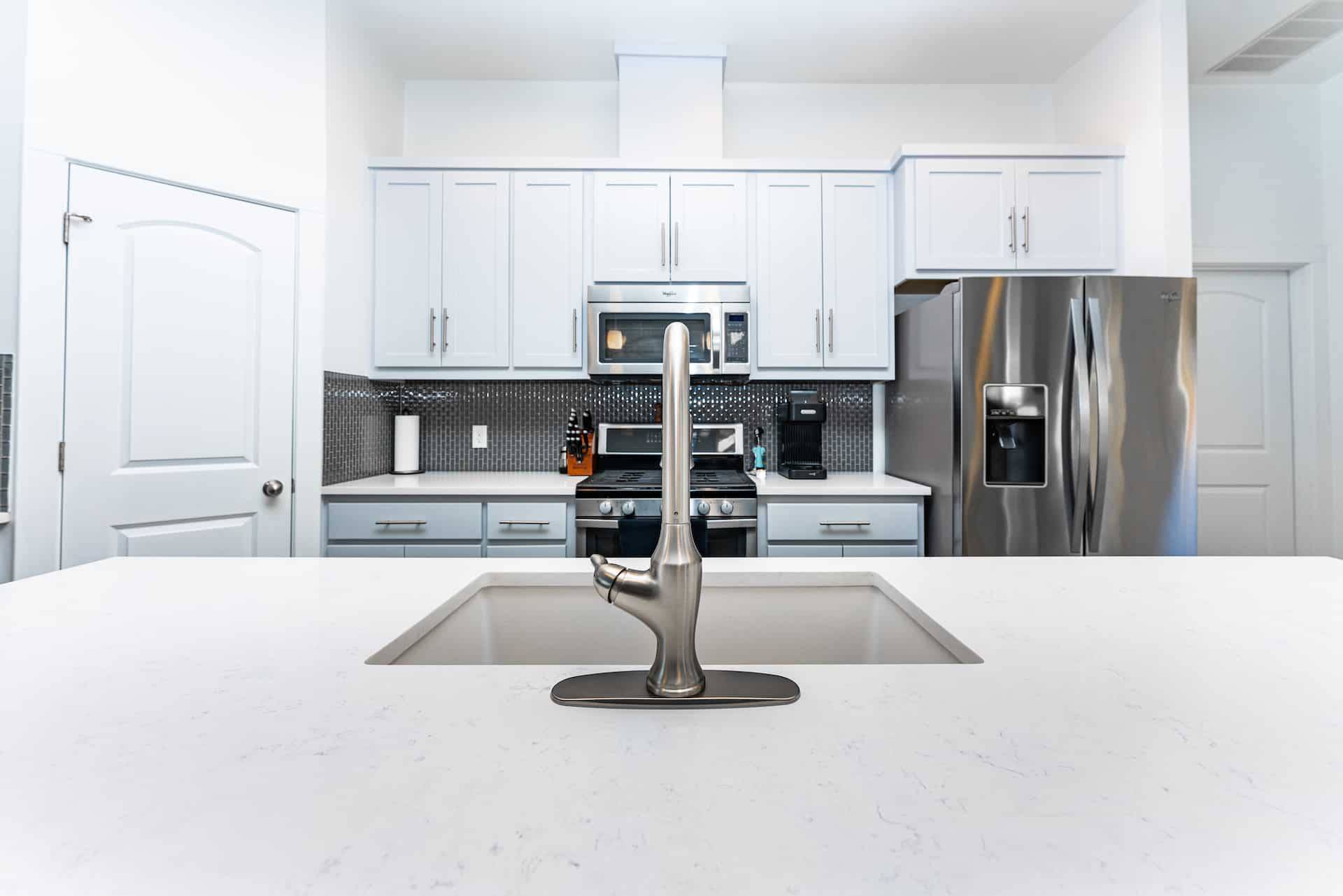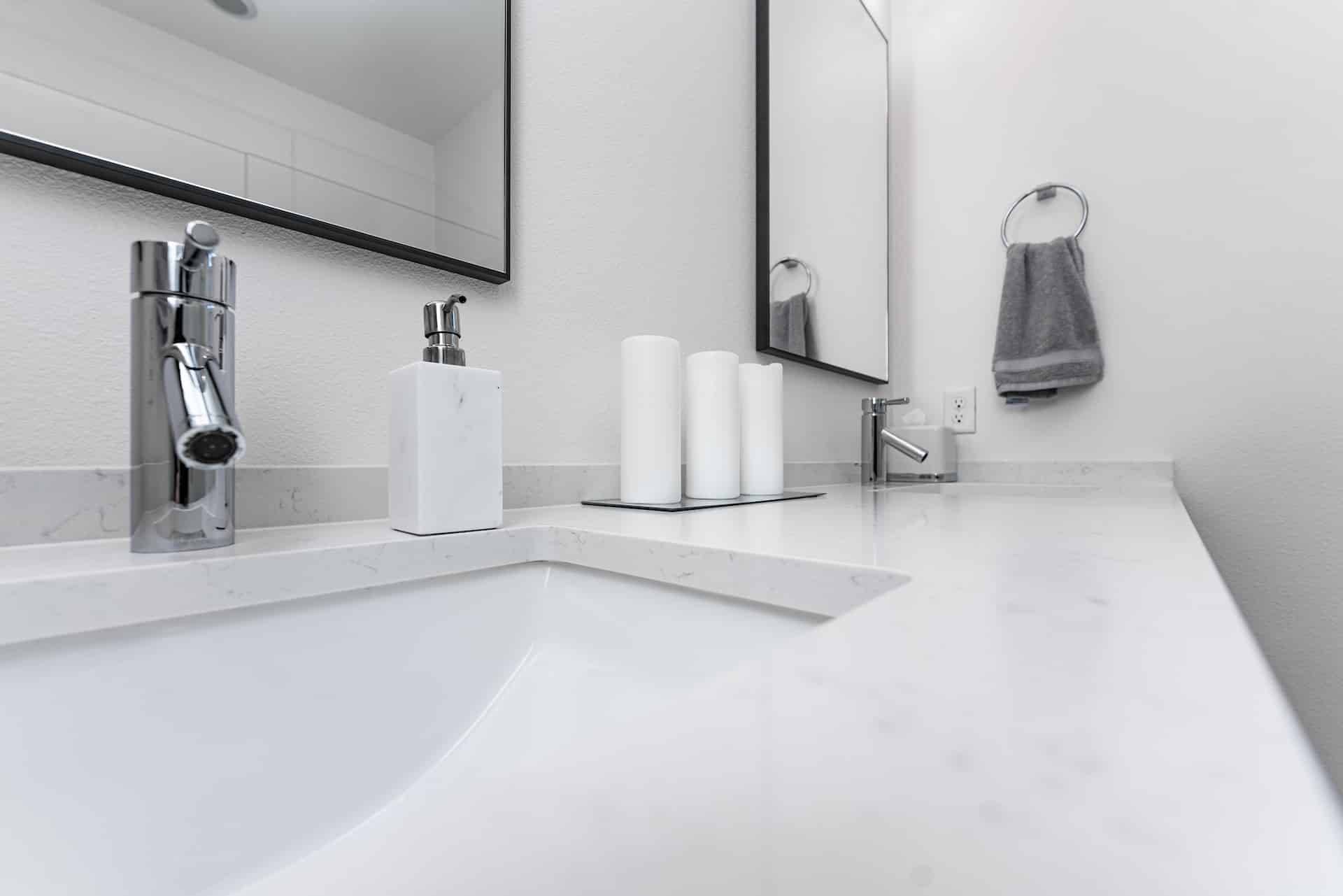 affordable interior design services austin, tx
interior designer austin, TX
interior design services Austin, TX
interior design services austin, tx
affordable interior designer austin, tx

Take Your Project to the Next Level With Design Services From an Affordable Local Interior Designer in Austin, TX
Design service projects are catered to each client's unique needs and timelines. From basic design boards and material suggestions to a complete set of construction documents and detailed materials spreadsheet every project is dictated by each client's goals and objectives. For clients who are prepared to begin their project, a full set of reference construction documents as well as materials/lighting/selections spreadsheets can be developed for instillation and bidding purposes. For clients who are simply in the design development stage, basic design boards and selection recommendations can be provided. Design services are bided based on the total number of hours estimated based on each client's individual goals.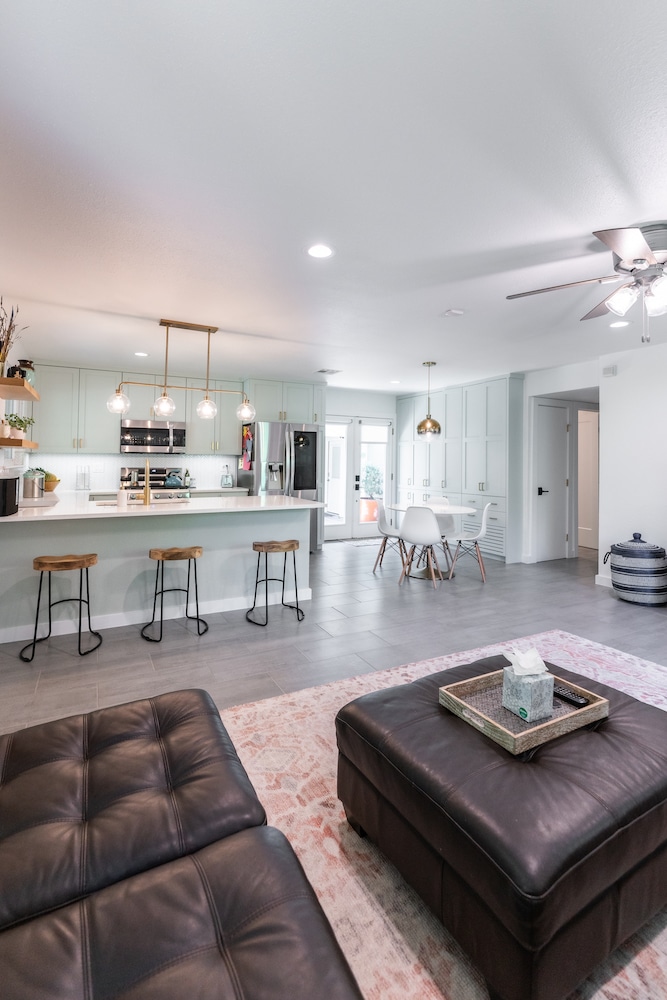 Interior Design Service Requirements
Design services require an existing or proposed space. For proposed spaces in the building phase a dimensioned floor plan, along with ceiling height and elevations are required. A complete consultation to review each client's unique design tastes and goals will be completed before all bids and estimates are given. Design goals and ideals for client's unsure of their own preferred tastes are easily achieved through the consultation process and honed through design development presentations.
Projects can be completed quickly and efficiently for clients who have a clear idea of their individual needs and design styles. Turnaround time for a complete set of reference construction documents and materials spreadsheets can be completed quickly for jobs that have all site dimension requirements in conjunction with fully flushed out design preferences and materials preferences.
For projects that are in the building phase that require design services in order for the space to be built, I can coordinate directly with architects and builders. I offer project management in conjunction with design services that allows developing projects to be completed with the goals and unique needs for every client.
Pricing & Timeline
Design services are estimated on an hourly basis. After the initial client consultation each project can be estimated out based on the information regarding each client's individual needs. Jobs with clear directions, dimensions, and flushed out design ideals can be completed efficiently with short turnaround times. All design services that require design development will be bided out based on the information provided and the additional direction needed.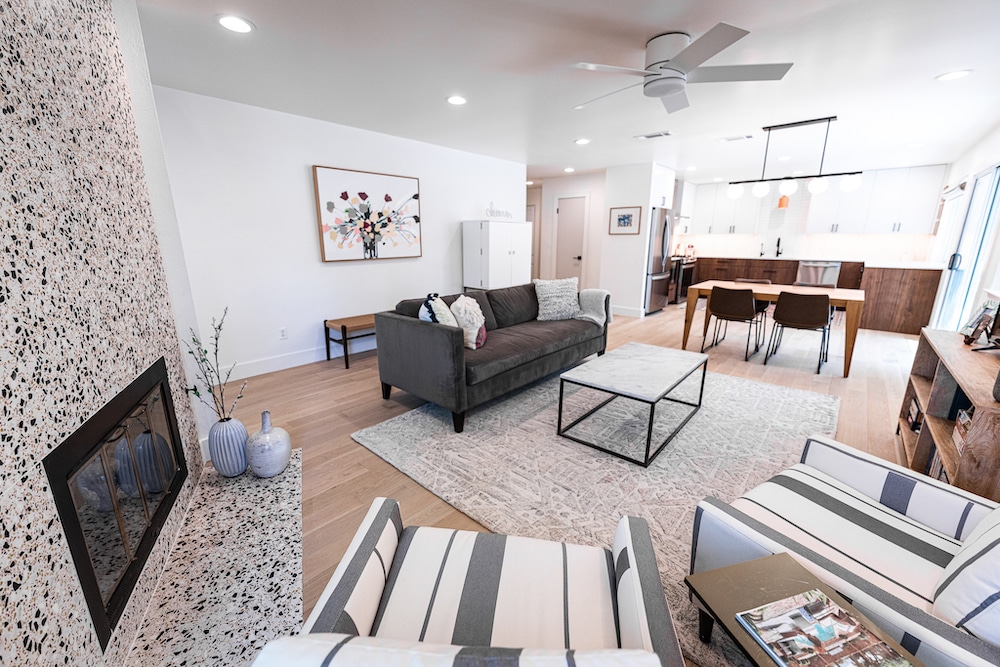 Let's Talk About Your Project!
Contact Molly Jo Designs and take your project to the next level with our design services!