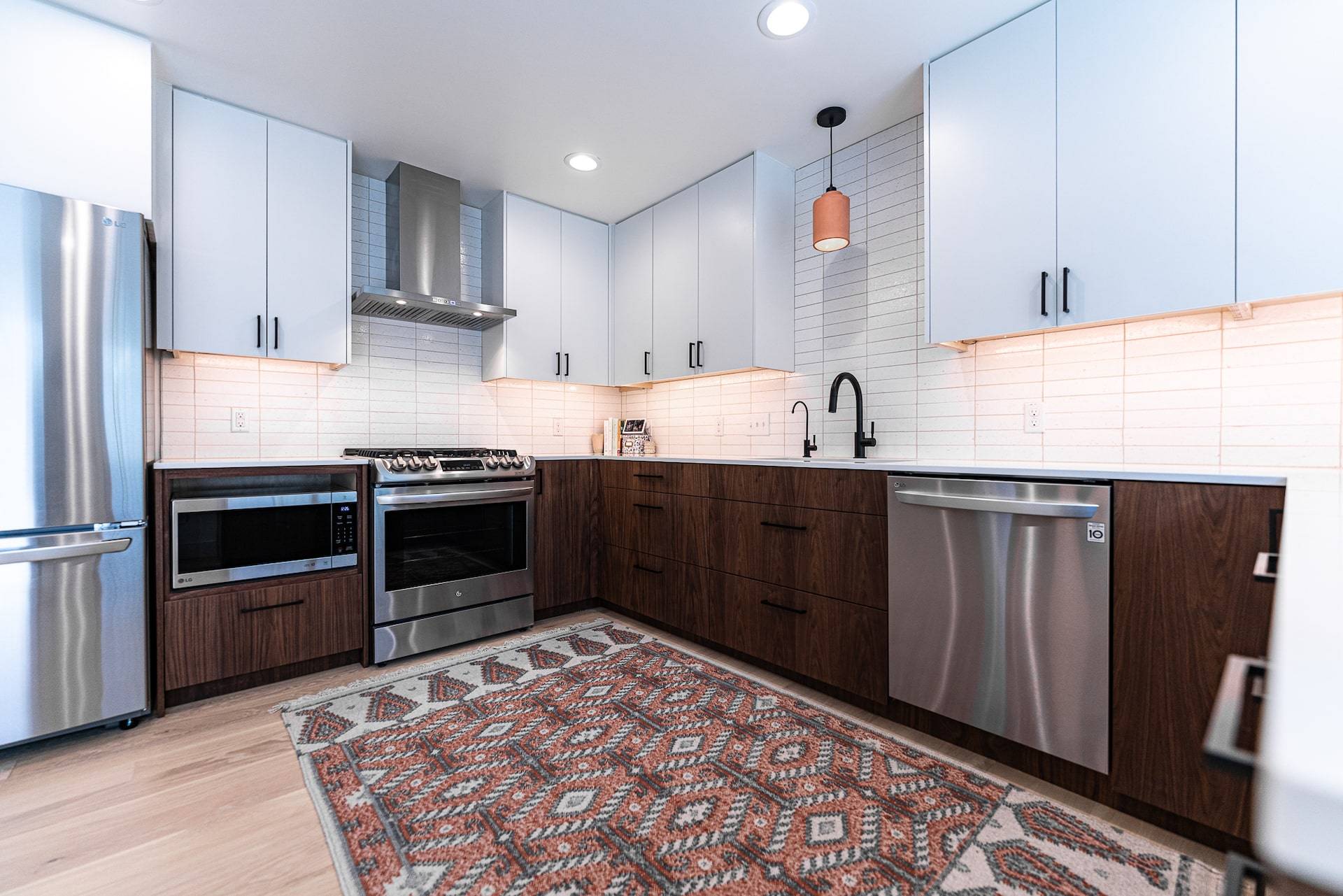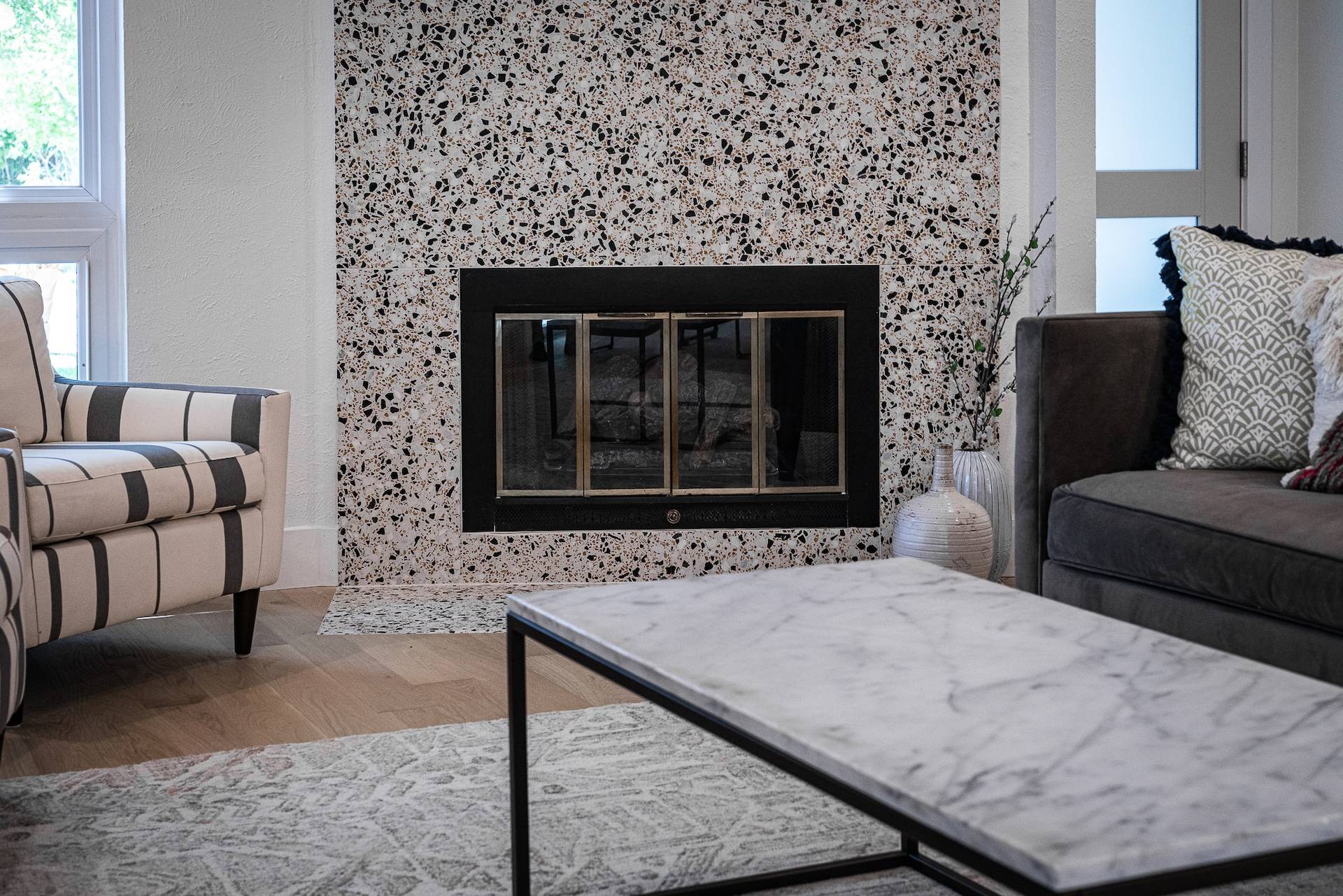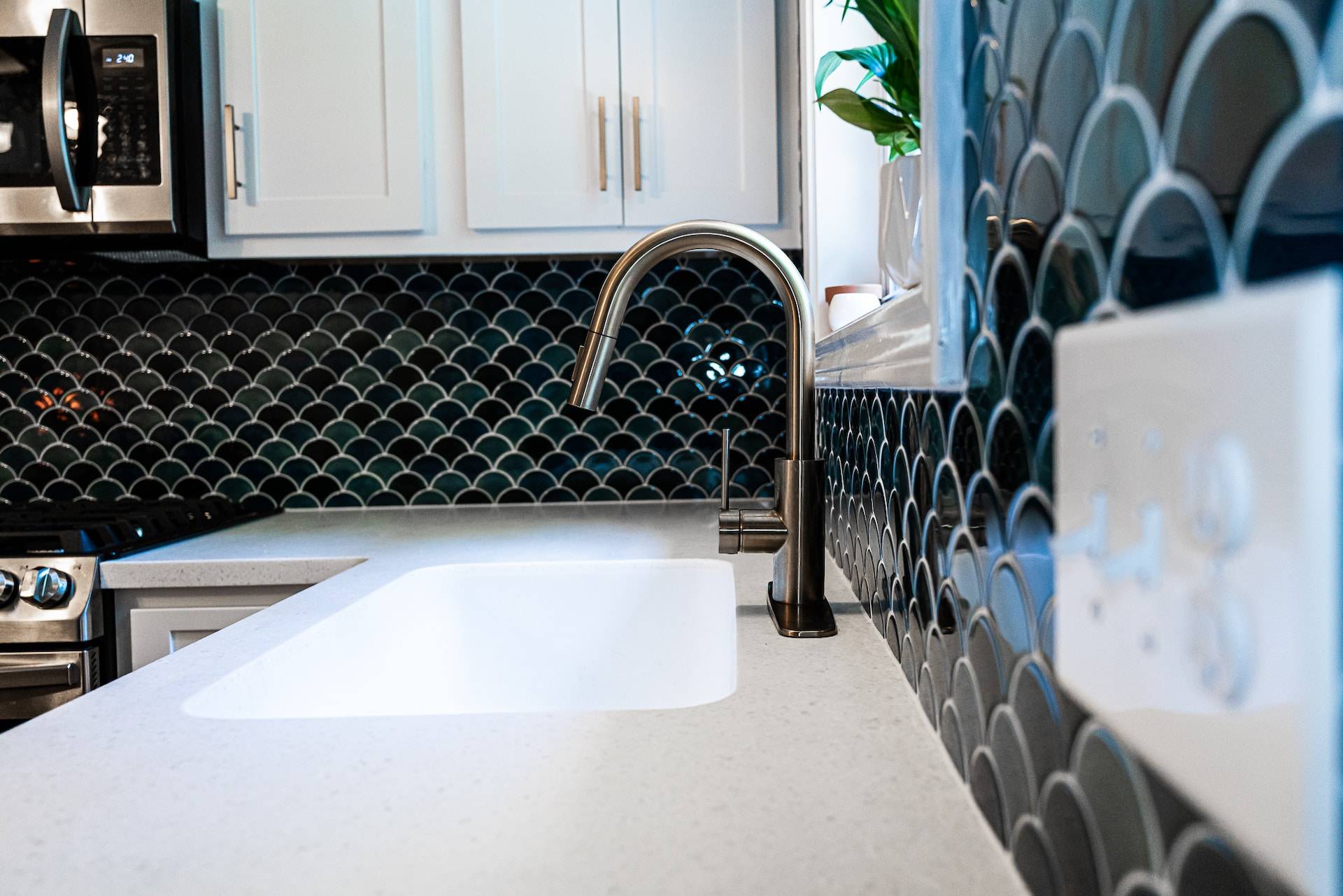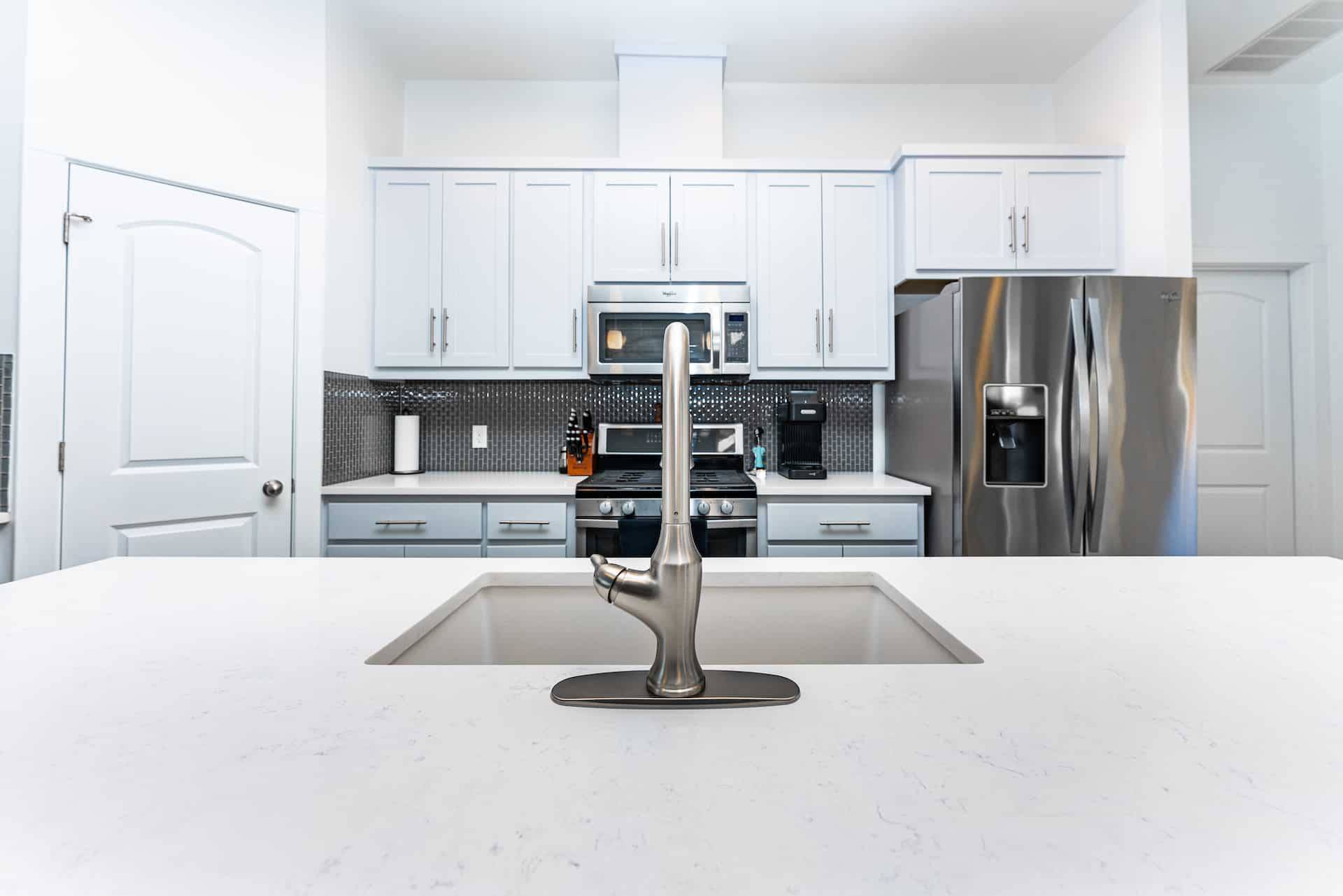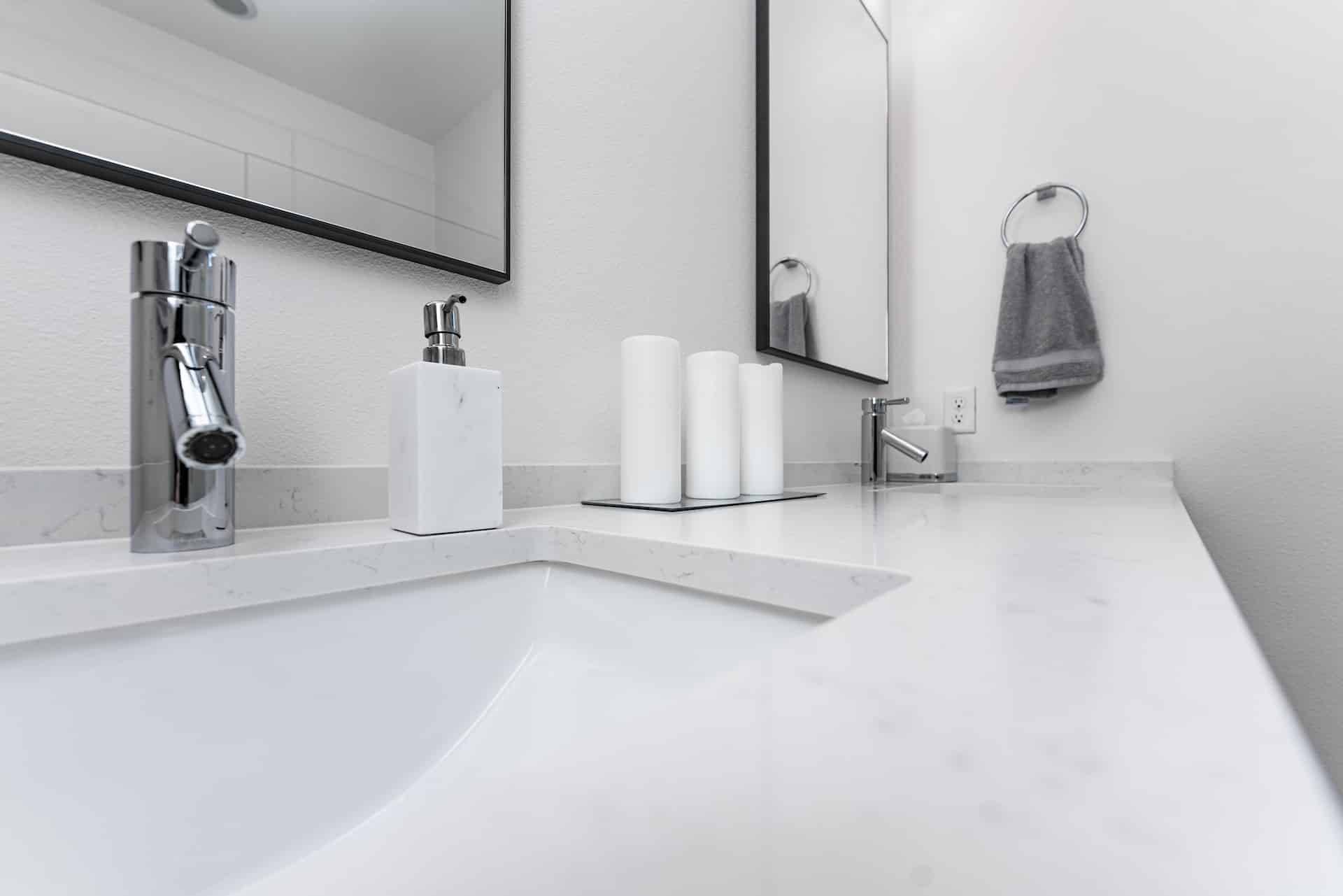 affordable interior design services austin, tx
interior designer austin, TX
interior design services Austin, TX
interior design services austin, tx
affordable interior designer austin, tx

Work with Molly Jo Designs on Your Remodel and Bring Your Vision to Life with an Affordable Local Interior Designer in Austin, TX
Remodeling projects are highly complex and even the seemingly smallest error can result in thousands of dollars of additional expense. When you work with Molly Jo Designs on your remodeling project you'll have an experienced and detail orientated professional overseeing every aspect of your project to ensure the results are as you envision and that the project is completed on time and within your budget. We can help as much or as little as you need – we can provide design services, 3D modeling, construction oversight, vendor procurement, materials selection, and complete management of the entire project so you can sit back, relax, and watch your vision come to life. Whether you have a whole house remodel, kitchen remodel, bath remodel, or anything in between – talk to Molly Jo Designs and see how easy and affordable working with us can be!
Design Services
We'll learn your design preferences and help craft a unique space that caters to your personal aesthetic and works with your lifestyle.
Project Management
We customize every project based on your individual needs and budget and you can work with us as much or as little as needed – it's not all or nothing like it is at larger design firms. Whether you only need a little help in some specific aspects of the project or want us to handle everything from design, scheduling, selecting contractors, and managing the installation – we can help.
Installation Oversight
We've worked on enough projects to know in advance what can go wrong so we can proactively prevent costly mistakes. We'll oversee the construction and installation to ensure the end result is as it should be the first time.
Materials Discounts
Large design firms charge up to 30% extra for materials and often make it next to impossible to learn the true cost of the product.  Molly Jo Designs actually saves you money on materials because we pass our industry discount on to you and never mark up material costs.
Molly Jo Designs is an absolute pleasure to work with. Her designs, choice in materials, and knowledge are exceptional. As a cabinet builder, she makes it simple for me to bring her designs to life which is hard to find these days! I highly recommend Molly Jo Designs.
Let's Talk About Your Project!
Contact Molly Jo Designs and give your remodeling project the professional attention it deserves!